Jean and E. Floyd Kvamme Planetarium
West Valley College, Saratoga, CA
Logo development, Text placement, Style guide
I was the lead for the team that designed the new logo and wording structure for the recently built Jean and E. Floyd Kvamme Planetarium at West Valley College inaratoga, CA. The new planetarium's goal is to extend beyond the college campus into the community  Sand to children's school programs as a center for art and science. In short, to become a key community presence. For our project, several different layouts were developed to accomodate various uses of the logo and it's accompanying wording, as well as a style guide to define the specifics of these uses.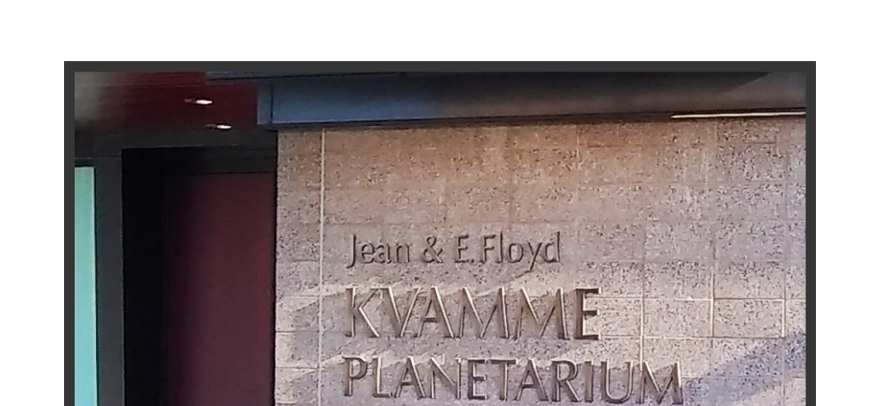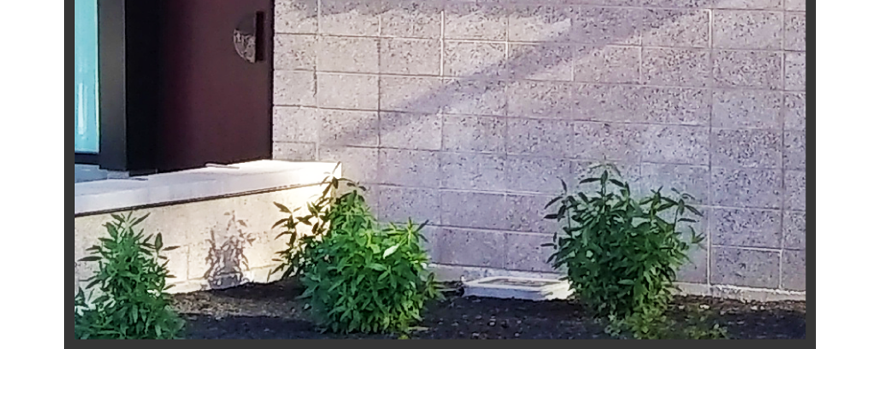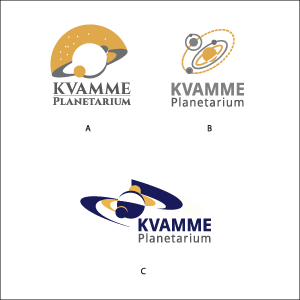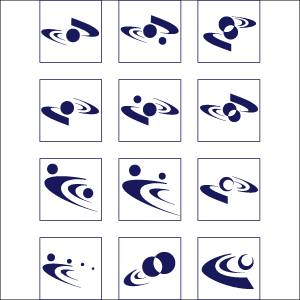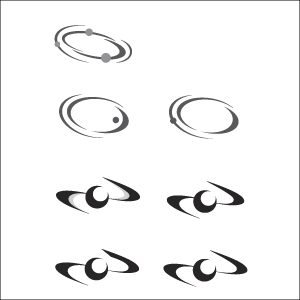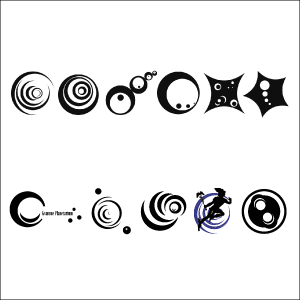 These were the final designs created by the previous group working on this project.
We created new designs reflecting the parameters  we were given, mainly: the logo needed to imply movement, be interpreted in multiple ways (e.g., as a galaxy, as a system, etc.), be minimalistic and bold, function with and without the text included, and function with digital signage.
EVOLUTION OF CURRENT LOGO DESIGN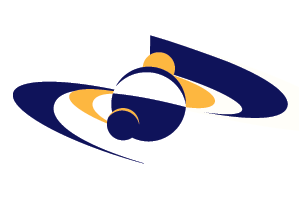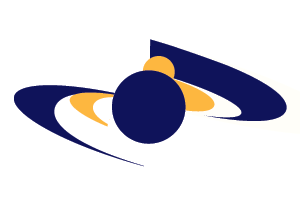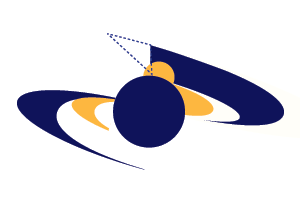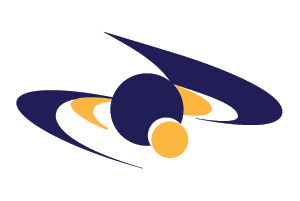 We decided to refine one of the original designs. →
The design was simplified by removing some of the elements. →
The end of the upper eclipse became pointed, to be more representative of movement. This should work well when the logo is animated. →
The small orb was brought to the front and placed to the bottom right. White space was included behind the small orb to depict a shadow.
The logo uses the West Valley College school colors, and the text uses the Optima Family font.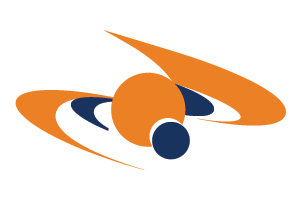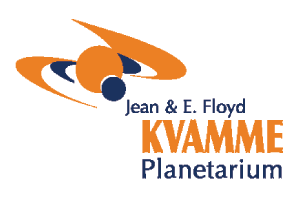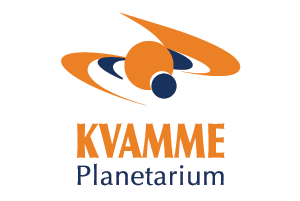 LOGO IN USE & NEW PLANETARIUM BUILDING